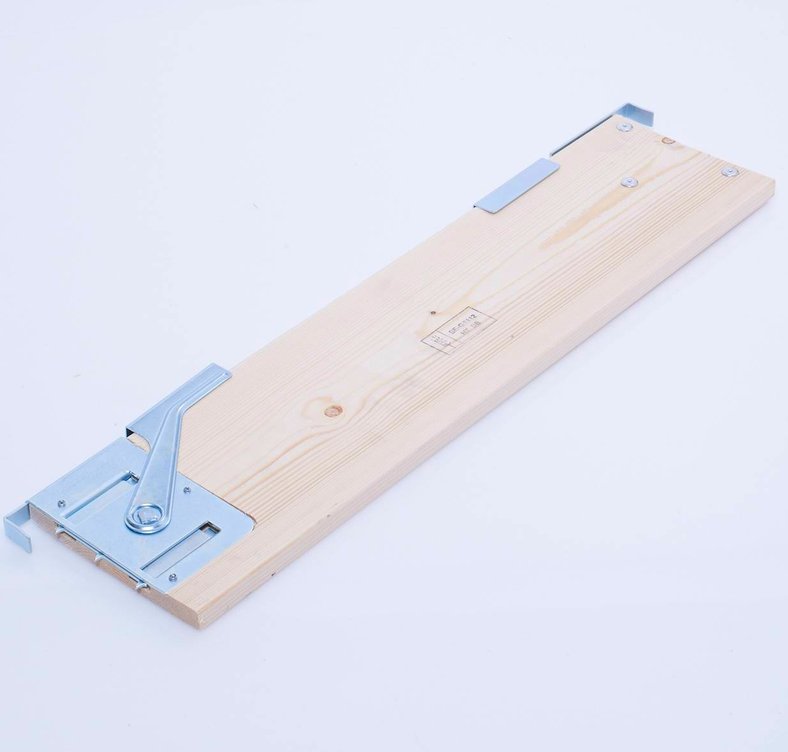 CARGOFIX
The new generation of pallet collar divider. The simple and effective way to resolve problems with goods moving in pallet collar.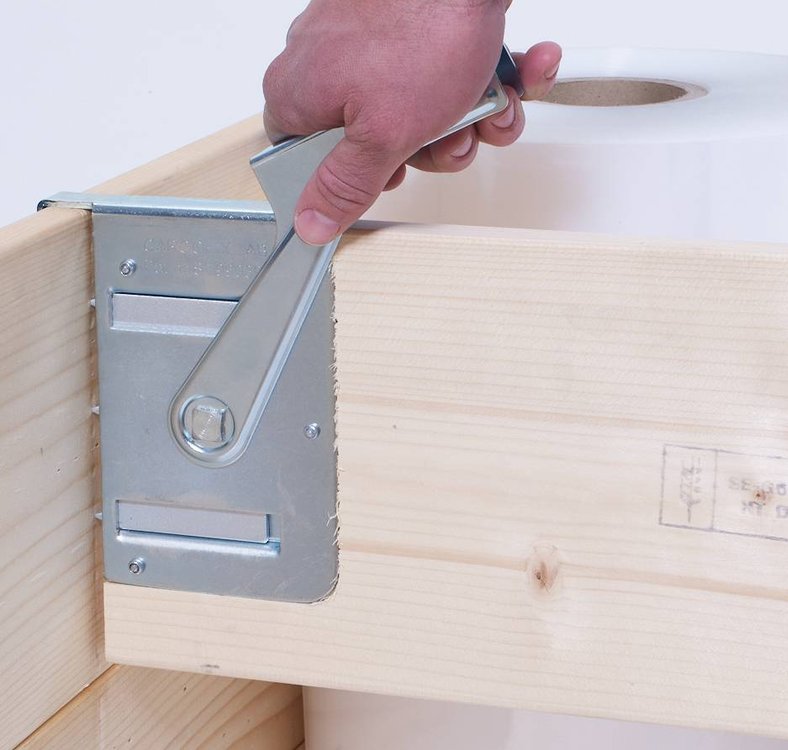 QUICK AND EASY
A simple hand grip locks the goods in the pallet collar.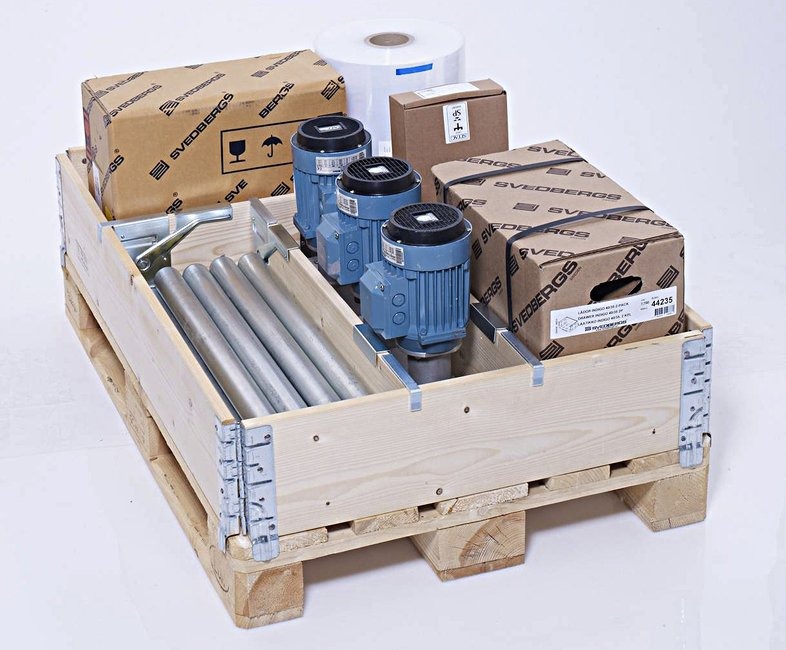 CARGOFIX = SECURED GOODS
With pallet collar divider CARGOFIX you can create space for more articles and secure the load during transport and storage.